The formula we used for calculating the season points in each game is :
The top 50% of players play in the game will get 20*square root(N)/(square root(R)) + 15 season points. N is the total number of players, R is the ranking of the player.
The bottom 50% of players will each get 30 season points.
if you don't know how many season points you will score for every game, just fill in the form below to check.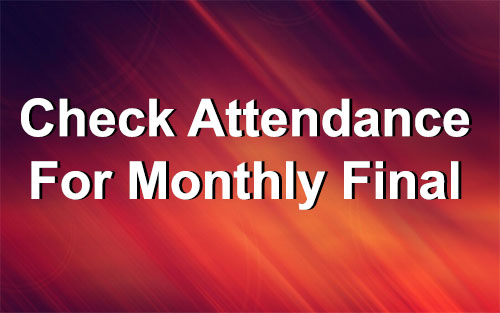 Monday Afternoon--Strathfield Sports Club
1
Fiony LAU WCG1321386
960
2
Tai KWAK WCG1421681
745
3
Zhenzhen LIU WCG1922987
600
4
Zhaolan NI WCG1421990
550
5
Ng CHER CHAIR WCG1321028
385
6
Henry CHOI WCG1321080
355
7
Zhen LU WCG1421703
275
8
Lai Yin CHUI WCG1522134
250
9
Hoong Ghee WONG WCG1622247
225
10
Des CHEE WCG1321018
210