If the player believes that he has enough reason to dispute a Tournament Director's ruling, he may try to explain his reason on the spot.
It is the responsibility of the players to verify their score after each game.

If, after the above, the player still disagrees with the Tournament Director's ruling, he should not argue with the Tournament Director, but should file his case to the Tournament Director after the end of the current session.
The Tournament Director has the final decision on all matters. Objections will not be entertained or prize money given out.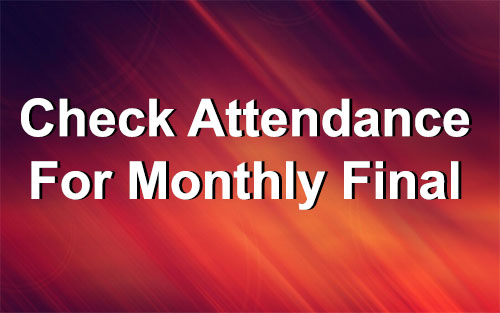 Thursday Night--Ashfield RSL Club
1
Allan.P.C CHAN WCG1421951
840
2
Binh DU WCG1421566
735
3
IVANOVSKI Aleksandar WCG1321402
625
4
Pung HUANG WCG1421682
525
5
Susanna LO WCG1321299
460
5
Des CHEE WCG1321018
460
7
Hing SHUM WCG1321470
440
8
Xuefeng WAN WCG1923065
410
9
Kevin LUONG WCG1421563
375
10
Yaling LI WCG1922983
370