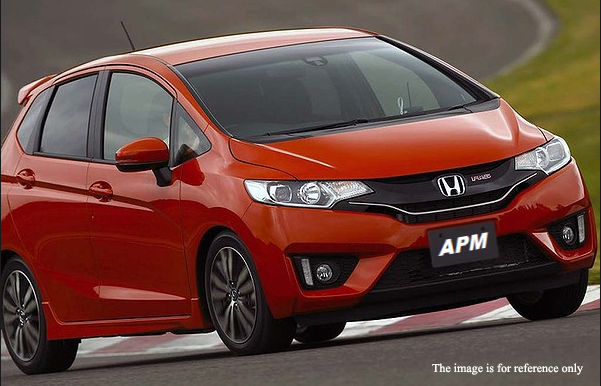 Asia Pacific Mahjong - lst Anniversary Promotion
Honda Jazz VTi (AT) GIVEAWAY RRP $19,990
Starts Tuesday, 1 July 2014 - DRAWN time 14 December 2014 @ 6.45 pm
HOW TO ENTER
You will receive 5 entry tickets for attending every 20 mahjong tournaments at each of our participating venues and 1 entry ticket for every $10 spent on food & beverages at each of our participating venues where Asia Pacific Mahjong hosts the mahjong event. The receipt with your name and club membership number must be given to the tournament director.
Nsw Permit No. LTPS/14/04968
TERMS AND CONDITIONS
1. Information on how to enter and prizes form part of these conditions. By participating, entrants agree to be bound by these conditions. Entries must comply with these conditions to be valid.
2. Asia Pacific Mahjong (APM) entry is open to all Members of APM. Entrants must be over 18 years of age. Employees and their immediate families of: (i) the Promoter; and (ii) any agencies associated with this promotion are ineligible to enter.
3. The promotion commences on 1/7/2014 at 7:00 am and closes on 13/12/2014 at 10:00pm. Entries must be received during the Promotional Period to be valid. Entries received after 10:30pm on 13/12/2014 will not be accepted.
4. Members can receive tickets into the draw in the following ways:
a. Members can receive 5 tickets into the draw for every 20 mahjong tournaments attended across all APM participating venues during the promotional period.
b. By tendering a sale of any kind and using pay by points, cash or EFTPOS option to pay for total of goods at any Point of Sale (POS) terminal at each of the participating venues. Venue Club Membership Cards must be presented prior to completion of that sale. Approximately 1 (one) Ticket will be earned for every $10.00 (100 points) of spend at the register (POS).
c. It is the responsibility of the member to present their receipts to APM Tournament Directors to receive electronic tickets. No tickets will be replaced for lost or stolen receipts.
d. Entry into the draw will occur when players collect their accumulated tickets on the night of the draw, and place them into the barrel.
e. Members are permitted to collect as many tickets as they wish through purchases and attending mahjong tournaments for this promotion.
5. The promoter assumes no responsibility for any failure to receive an entry or for inaccurate information or for any loss, damage or injury as a result of technical or telecommunications problems, including security breaches. If such problems arise, then the Promoter may (where necessary with the approval of the Office of Liquor Gaming & Racing authority to modify the promotion.
6. The prize draw will take place at 6.45 pm AEDT on 14/12/2014 at The Epping Club, 45-47 Rawson Street, Epping NSW 2000 The first valid entry drawn within the Promotional Period will receive the prize. APM will nominate an independent party to draw the prize.
7. There is one prize to be won. The prize consists of the All New Honda Jazz VTi (AT) valued at A$19,990 drive away. All taxes (excluding GST) which may be payable as a consequence of receiving a prize is the sole responsibility of the winner.
8. The Host will draw the winning entry ticket from the ˇ§Asia Pacific Mahjong lst Anniversary Car Promotion 2014ˇ¨ Barrel and announce through The Epping Clubˇ¦s internal PA system, the Member Name and Membership Number. It is the responsibility of the member called to notify the host that he or she is present. The APM member called over PA will be given a maximum time period of four minutes from the time of the name and membership number being called, to come forward and announce his or her presence.
9. In the event that the owner of a number is not present, or does not come forward in the required time of four minutes a re-draw will take place for that position. Announcements will be made throughout the Club via the internal PA system.
10. The Prize is not transferrable and is not redeemable for cash. The Promoterˇ¦s decision is final and binding - no correspondence will be entered into. The Promoter accepts no responsibility for late, lost or misdirected entries or other communications. Entries will be deemed void if forged, manipulated or tempered within any way.
11. In the event that any prize becomes unavailable for reasons beyond the Promoterˇ¦s control, the Promoter may substitute a prize of equal or greater value, subject to any written directions from the Office of Liquor, Gaming & Racing Authority.
12. The Promoter shall not be liable for any loss, damage or injury suffered or sustained (even if caused by negligence) as a result of accepting and / or using a prize, except for any liability which cannot be excluded by law.
13. The Promoter is of World Club Games Pty Ltd t/as Asia Pacific Mahjong of Suite 802 Level 8, 276 Pitt Street, Sydney NSW 2000.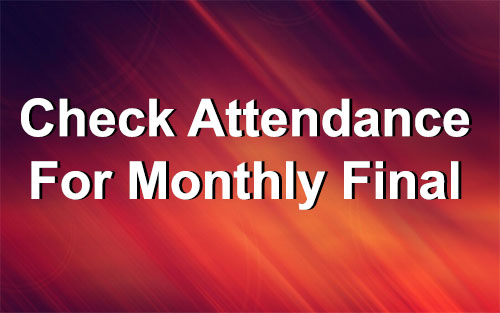 Thursday Night--Ashfield RSL Club
1
Allan.P.C CHAN WCG1421951
840
2
Binh DU WCG1421566
735
3
IVANOVSKI Aleksandar WCG1321402
625
4
Pung HUANG WCG1421682
525
5
Susanna LO WCG1321299
460
5
Des CHEE WCG1321018
460
7
Hing SHUM WCG1321470
440
8
Xuefeng WAN WCG1923065
410
9
Kevin LUONG WCG1421563
375
10
Yaling LI WCG1922983
370